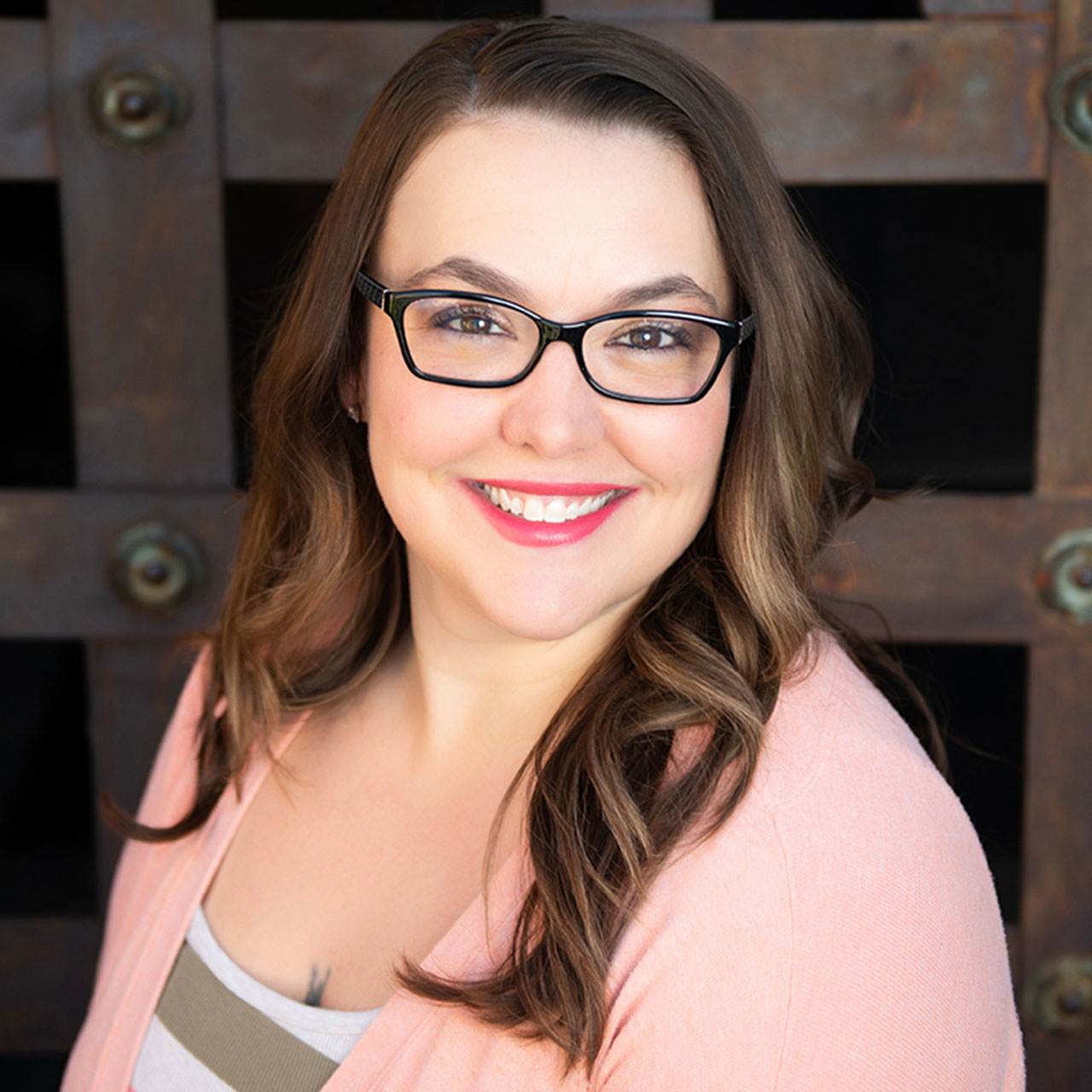 Amy Maharry - Accounting Associate
Amy graduated from NAU with a BAS in Justice System Policy and Planning but has always had a love for numbers and held positions that dealt with just that. In fact she has over 25 years experience with finances and general management.
Amy wasn't born in Tucson but has happily called it her home for her entire adult life (over 20 years) and solidified that fact when she bought her first, and current, home on her own in 2008–something she is proud of.
Amy enjoys laughing, singing, dancing, playing games (both board and video), inspiring others, writing, and continued education. She credits having to grow up at a young age and close bonds with friends as her keys to success.
If you're ever curious on how to properly pronounce her last name, and like a good joke, just ask her for her childhood nickname. Speaking of which, Amy was hired not only for her knowledge and commitment to do well, but for her quirky sense of humor and how well it fits in with the other established employees. She joined the team in April of 2021. Since she is a newer addition to the team, she'd love if you came by her office to introduce yourself the next time you stop by.