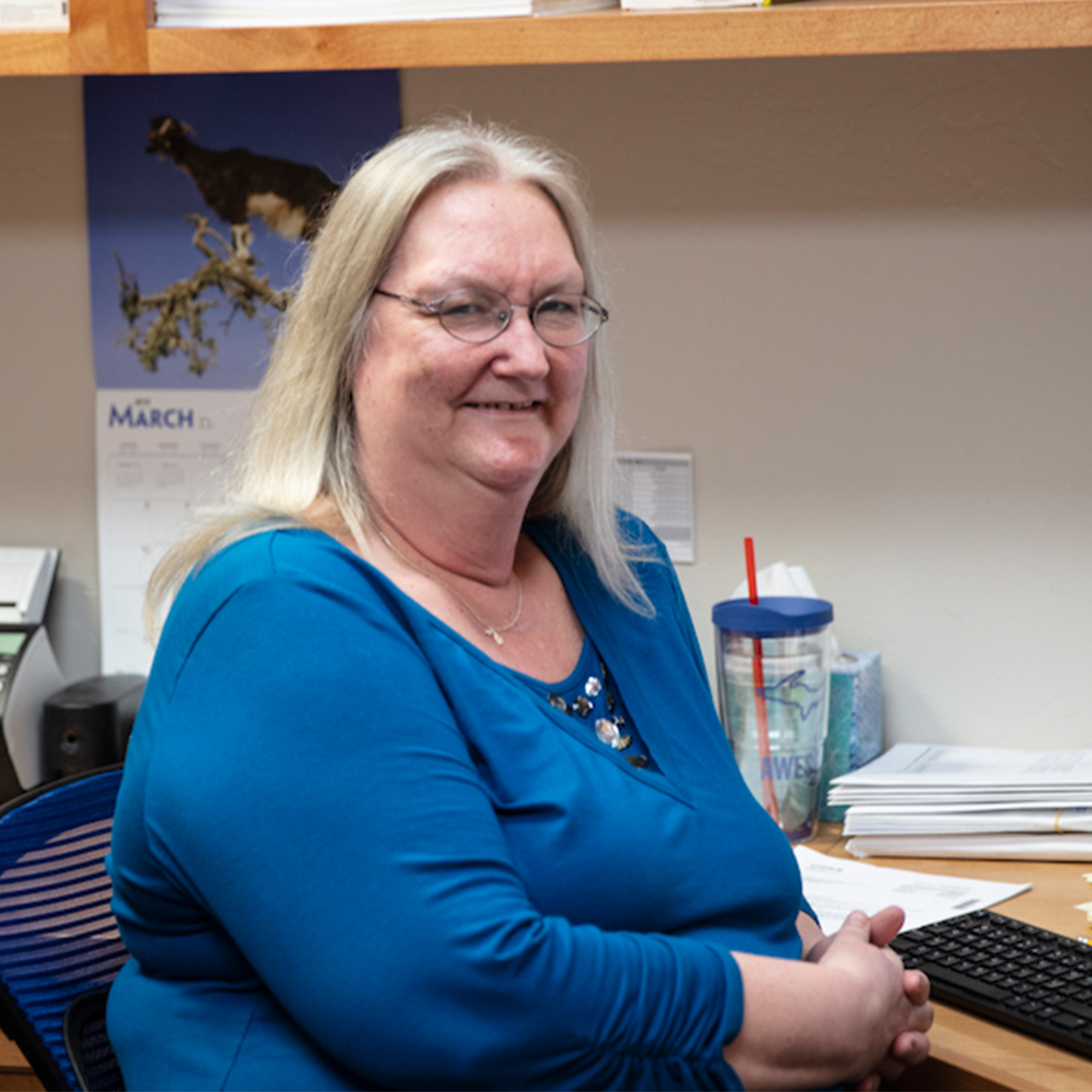 Elaine Sams - Accounting Associate
Elaine began at our firm in April, 2017 as a temp to help us with data entry and accounting. We liked her so much, we kept her! She effectively manages data entry for many of our business clients, providing necessary support to produce accurate financial reporting.
Elaine was born and raised in western Michigan. She served 3 years in the US Army, including 2 years in Heidelberg, Germany. She took advantage of the GI Bill, attended and graduated from the University of Arizona with a Bachelor of Science in Business Administration. While in college, she began working at Tucson Newspapers business office, and was there for over 20 years before joining our firm.
In her free time, Elaine loves to hike along the Rillito River Walk. She also enjoys spending time with her family that often visits from Michigan.