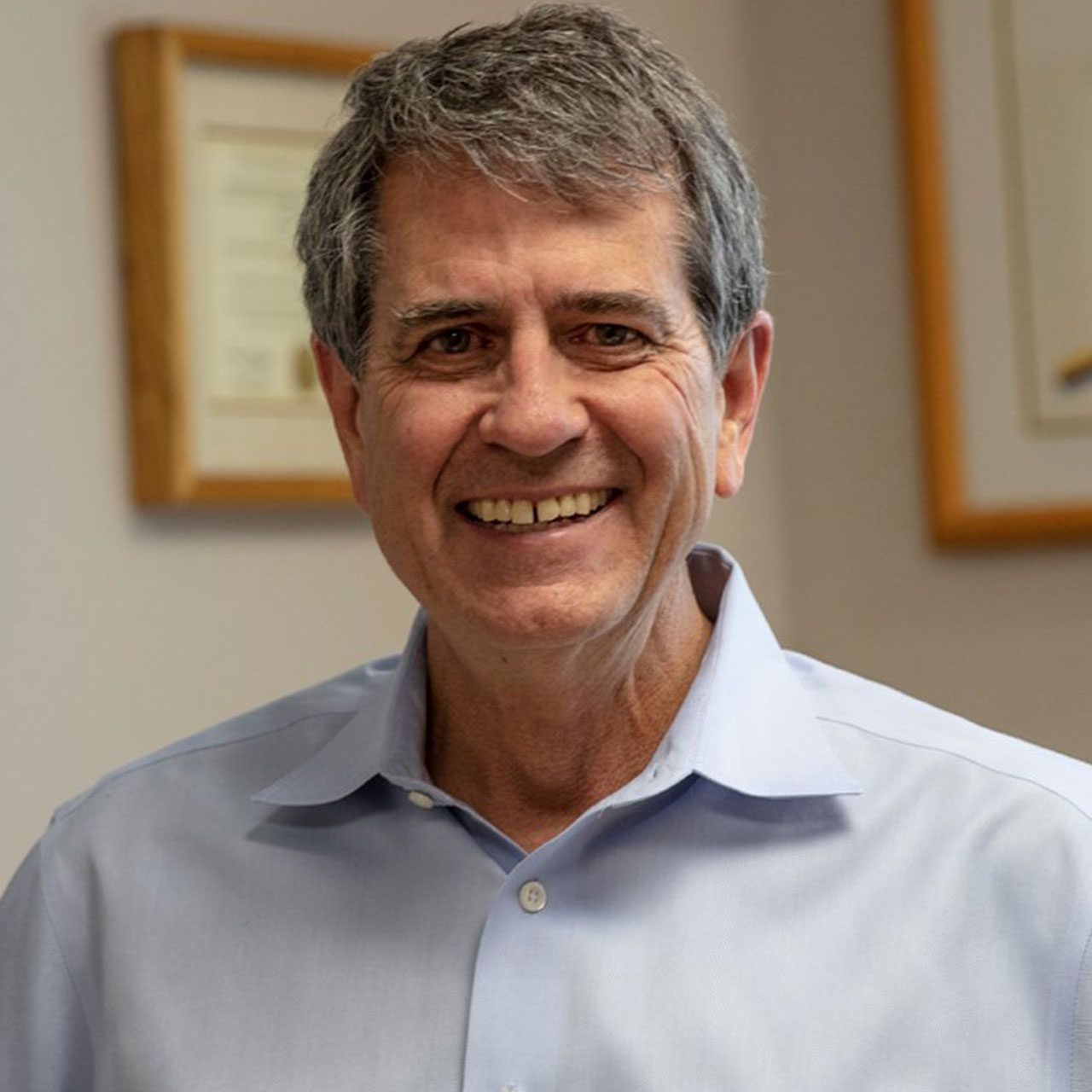 J. Michale Haubert, CPA - President
Michale is a native Arizonan having lived in Bisbee, as well as in Tucson. Michale graduated from the University of Arizona with a Bachelor of Science degree in Business Administration with an emphasis in accounting. He became a Certified Public Accountant in 1986 and started his own CPA firm in 1988.
Michale provides a wealth of estate planning and business services to a broad base of clients. He has over 30 years' experience assisting clients with their tax and business matters. Michale is a member of the American Institute of Certified Public Accountants, Arizona Society of Certified Public Accountants, the Aircraft Owners/Pilots Association and the Better Business Bureau.
While Michale is not at the office, he enjoys flying airplanes, ballroom dancing, and spending time with his wife traveling the country.