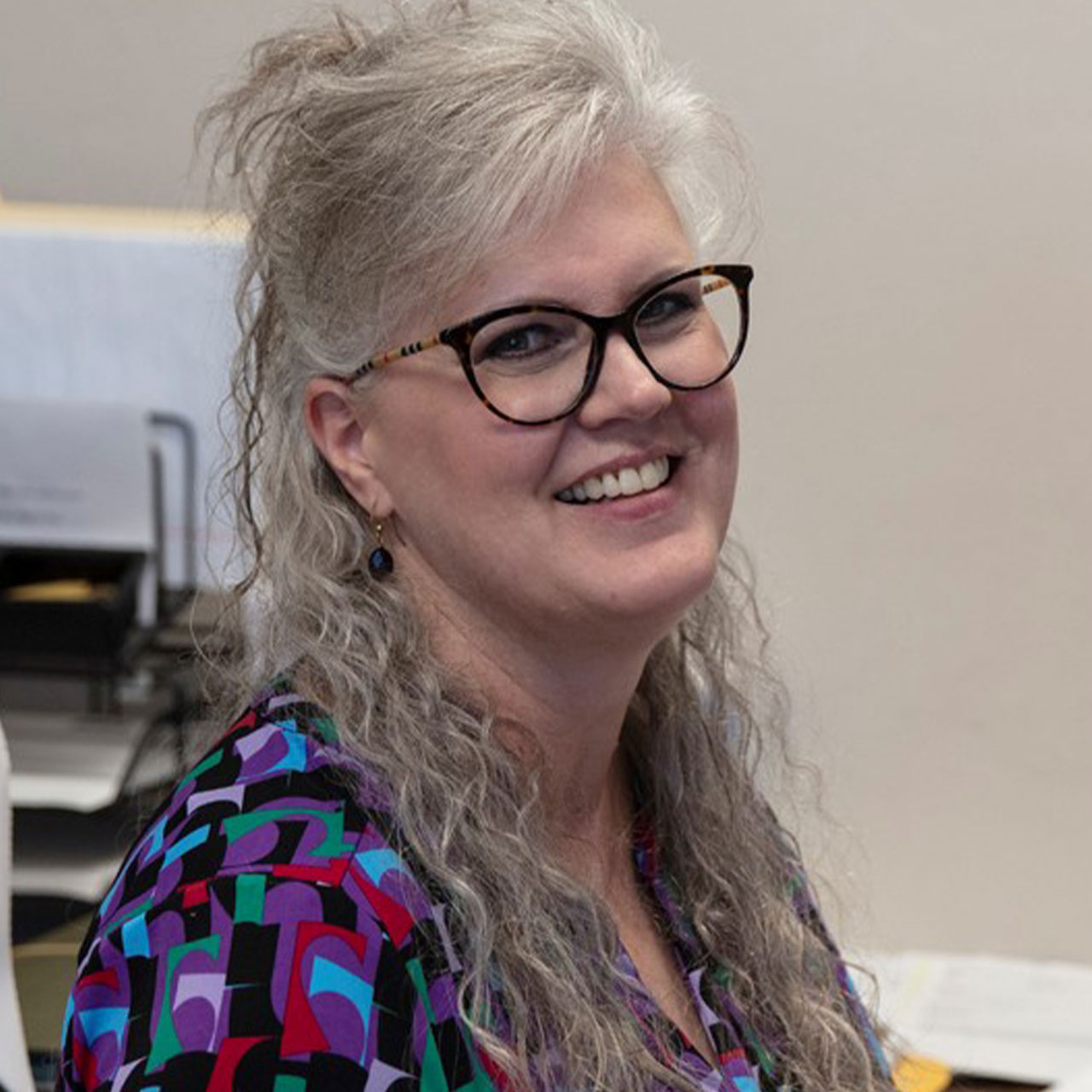 Linda Parent - Operations Manager
Linda joined the firm in March, 2017, bringing with her more than 25 years' experience in small business accounting and property management. She helps dozens of local businesses with day-to-day bookkeeping and closing accounting periods. Among the JMH clients she services are numerous construction contractors, restaurants, mechanic shops, and an array of nonprofit organizations, including a charter school and a nationally recognized health education organization.
As our Accounting Manager, Linda also manages staff, clients, firm day to day activities, and work load. She works diligently to maintain client and staff relations, making sure we have happy staff and happy clients.
Originally from Baton Rouge, Louisiana, Linda moved to Tucson with her husband, Ken, in 2012 after raising three beautiful daughters. When she's not crunching numbers, Linda enjoys exploring and touring Arizona with her husband in their RV.